Little Twit Publications
Little Twit Publications is Milk Carton on a String's publishing company. The name "little twit" was inspired by founding director Caroline Poppell's extremely silly dog, Sir Lancelot. We at Milk Carton on a String love encouraging our readers to expand their world. Unfortunately Haitian Creole Literature is very limited, especially for kids. It is our goal to contribute literature that will help bridge the gap between Creole and English. That being said, all of our literature will be printed in both Haitian Creole and English. The purchase of a book for your child will also buy a book for a child in our Milk Carton on a String Book Club here in Haiti. Click on the links below to order your copy today!
"M'ap Danse/So I Dance" is written in both English and Haitian Creole. As kids read through this book, they will be taken on a journey exploring some of the emotions they feel on a daily basis and how dance and movement can help them to express these emotions.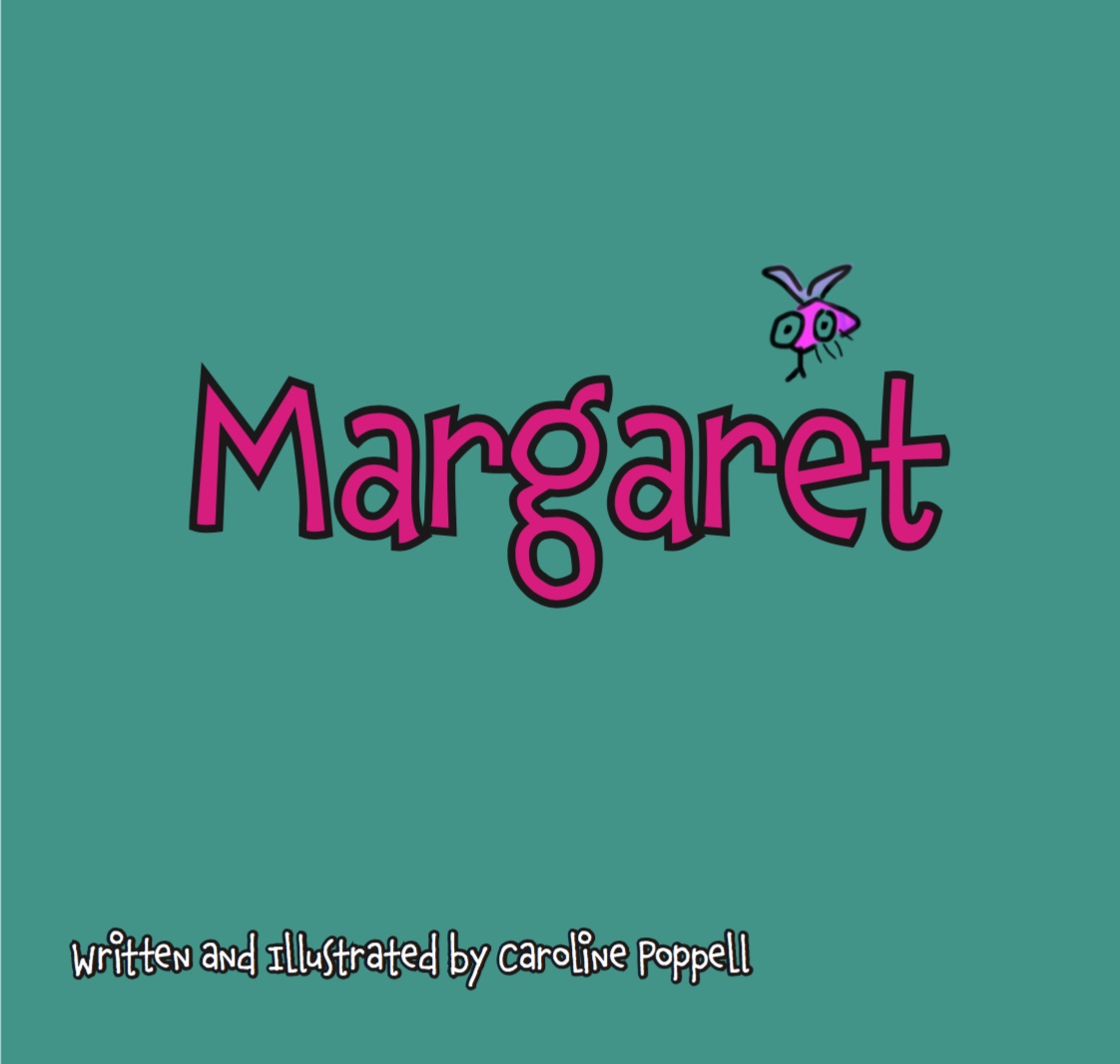 Today is Margaret the mosquito's birthday and she is ready to celebrate! There is one thing she wants for her birthday—a big kiss from all of her favorite people. As children follow Margaret along her journey, they will get a glimpse of the world through a mosquito's eyes and learn lots of cool mosquito facts in English and Haitian Creole.